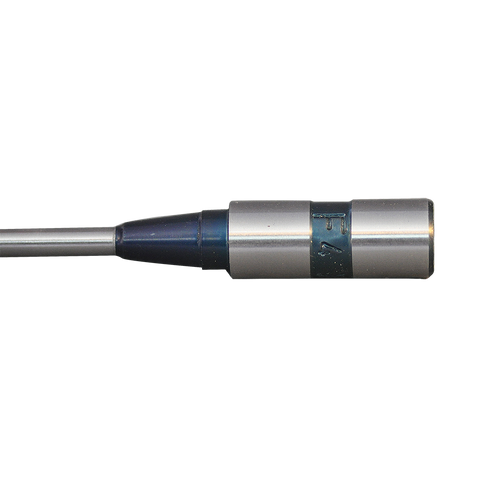 Premium Teflon Coated Standard Fitting Paper Drill Bits
€46.74 EUR

ex. VAT

(

€57.49 EUR

inc. VAT)

€57.49 EUR

inc. VAT

(

€46.74 EUR

ex. VAT)

In Stock Now
---
---
Premium Teflon Coated create less friction and are particularly suited for laminated work as they reduce sticking, clogging and overheating.
Standard fitting drill bits suitable for the majority of paper drilling machines including Babs, Citoborma, Foelmar, NFPE, Frewa, Kobold, Hang, Pesha, Uchida, Concorde, Stago-Zellar, Venus, Iram and Oslo paper drills. 50mm cutting depth except 3mm and 4mm sizes which are a 30mm cutting depth. 
If you are unsure which drillbit to choose for your machine please give us a call, we will be able to help. 
Also available as standard uncoated drill bits here or alternatively in a Tungsten version click here.
---
We Also Recommend